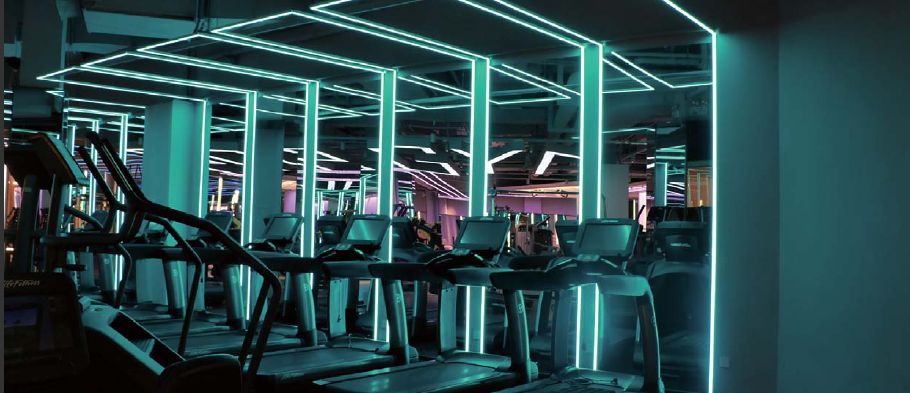 DMX 512 protocol is a Digital Multiplex protocol developed by USITT,the American Theater Technology Association.Because of its simplicity and practicality, it has been widely recognized by manufacturers and users all over the world since its introduction. More and more manufacturers are producing or adopting. DMX 512 digital dimming equipment.
DMX is the abbreviation of Digital Mutiplex, meaning multiplex digital transmission. DMX 512 control protocol is the industry standard for data transmission between lighting controller and lighting equipment issued by USITT in 1990. Its full name is USITT DMX 512 ( 1990 ), including electrical characteristics, data protocol and data format.
Euchips is currently one of the few suppliers in the world to provide a complete set of DMX and RDM solutions. We provide DMX master controller and editing software, sub-controller and DMX power supplies, DMX signal amplifiers, and various signal converters. For example, DMX to relay, DMX to 0 - 10V, DMX to SCR dimming and other rich product lines. The sub-controllers provide 1 channel dimming, 2 channel color temperature dimming, 3 channel RGB, 4 channel RGBW, 5 channel RGBW and 8/ 12/ 24/ 32 channel sub - controllers.